Jeste li okitili vašu božićnu, novogodišnju jelku? Ako niste, ne morate da žurite!
U stvari, ne morate uopšte da se bavite time. Ostavite je golu jer gole jelke su u modi! Zelene jelke su već dovoljno lepe same po sebi, kao sve one prirodne što krase parkove, šume i naša dvorišta, stoga, nema preke potrebe da je opterećujemo raznoraznim ukrasima i rizikujemo da ukrašavanje ne ispadne onako kako smo očekivali.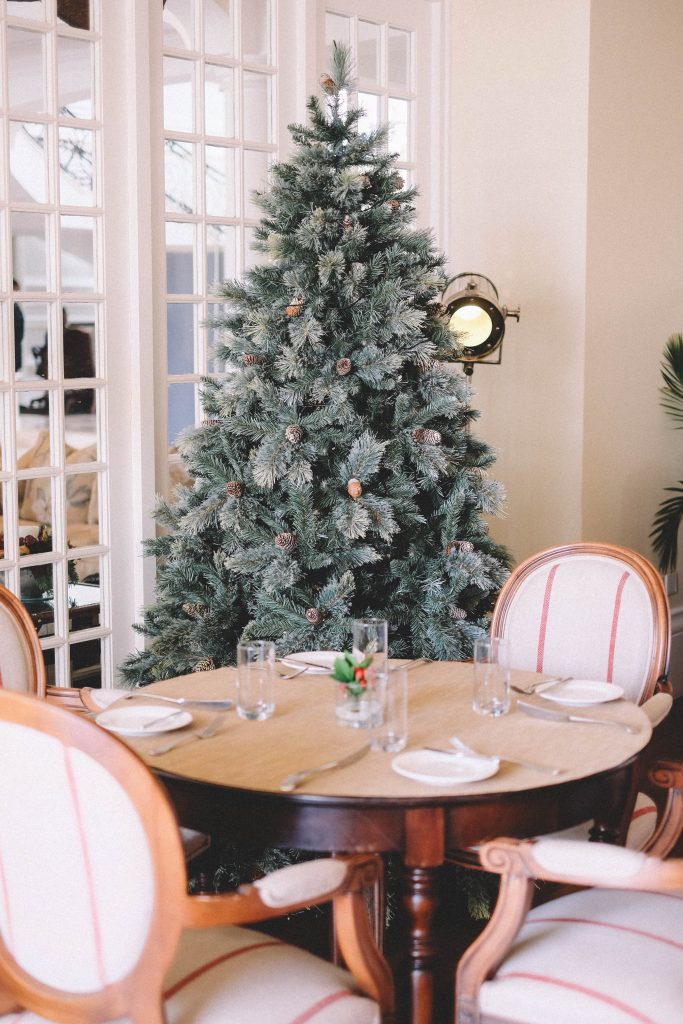 Naravno, jelka koju unesete u svoj dom treba da je veštačka ili sa korenom, koju ćete nakon praznika zasaditi u prirodi, ispred zgrade ili kuće, u obližnjem parku ili šumi. Tu spora nema! Nećemo da kupujemo isečena stabla jelki jer volimo prirodu, čuvamo naše okruženje, a time i ne pravimo suvišan nered u svom domu. Odgovorni smo prema sebi i planeti koja nas je ugostila na izvesno vreme, a kao dobri gosti, poštujemo našeg domaćina. Jer to je ljubav, to se voli, a božićni i novogodišnji praznici su propovednici ljubavi. Stoga, ponašajmo se u skladu s njima.
Neka vaša jelka ove godine ostane gola. Možete je isprskati veštačkim snegom ili osvetliti sijalicama. To će biti dovoljno, bar što se ukrasa tiče. Jer, kako rekosmo, zelena jelka dovoljno je lepa i zanosna sama po sebi. Srećna vam Nova godina!